The pioneering spirit that helped give women the right to vote just over 100 years ago is alive and well today as women-owned businesses grow across the city.
Trailblazers in their fields, women-owned businesses now make up 42 percent of all companies in America according to the most recent report from the National Women's Business Council.
During Women's History Month, meet some of the women who help keep Alexandria's retail business atmosphere thriving while dispensing their best advice to others who dream of being their own boss.
Photos by Janet Barnett/Gazette Packet
Imagine Artwear owner Carol Supplee – "I have been on King Street for 30 years. Today, more and more women are opening small businesses. We are all supportive of each other. We are a community that stays together and looks out for each other. Getting through the 2008 recession was a challenge and getting through the last two years was the most difficult thing I have ever done. I am grateful we got through it and are moving forward."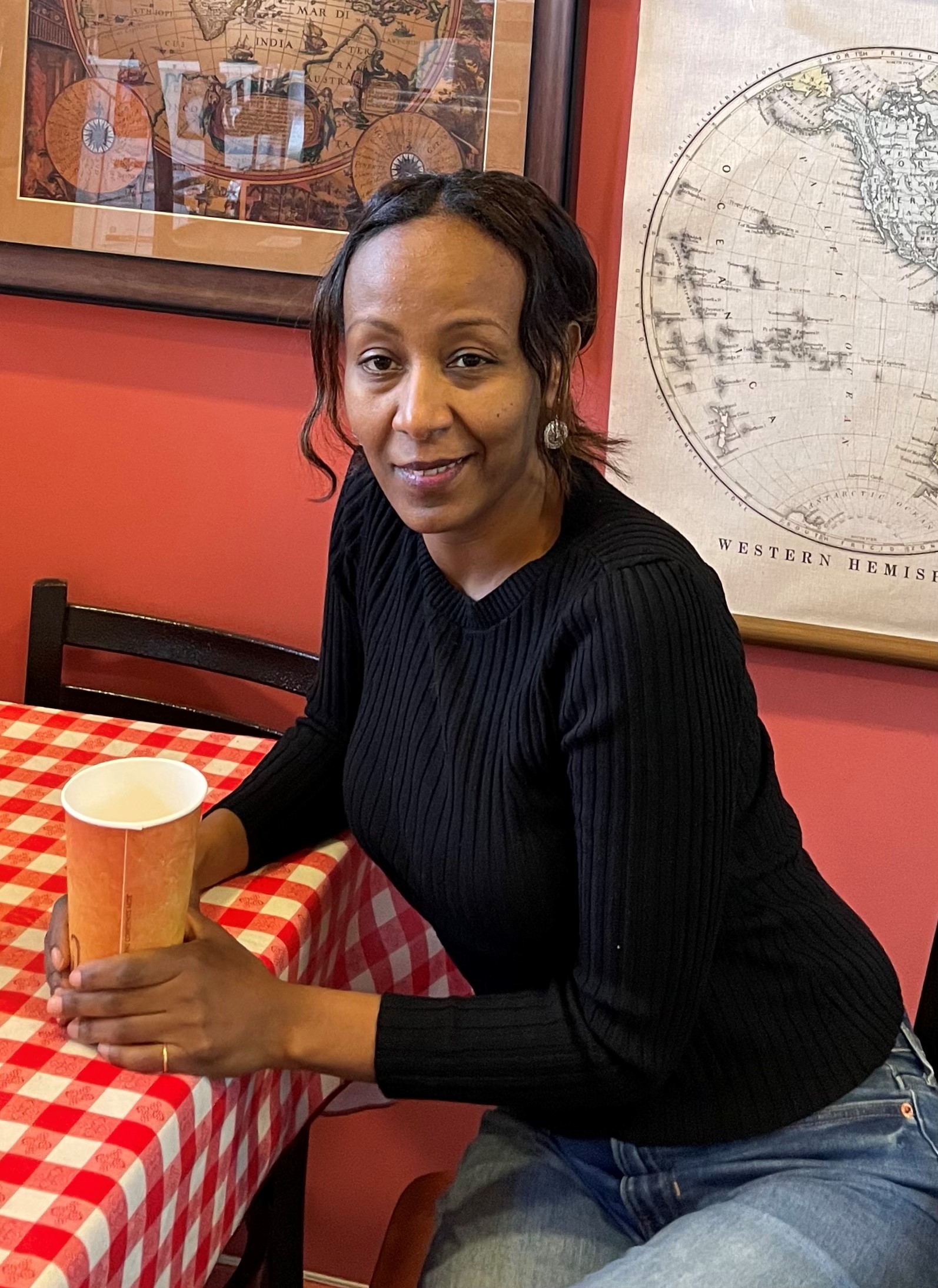 Abyssinia Market and Coffee House owner Lily Damtew – "I have been here on Jefferson Street for 6 years. We have Ethiopian coffee, beer and wine from almost everywhere, fresh pastries and cake and breakfast made to order. Being independent and working for myself was always a dream for me. It is a challenge being a single mother with two sons trying to work full time here and being at home but this is what I want to do."
Wellness Junction owner Lauren Fisher — "Wellness Junction opened three years ago and is a collective of different health and wellness service providers. I am a psychologist, so I started out as Del Ray Psych and Wellness but expanded to include complementary services like body massage therapy, natural integrated health care and yoga instruction. The vision is to be a community of wellness but also a place where people can come and feel welcome. People may not walk through a therapy door but healing happens in a lot of different ways. My advice to other women who want to open their own business is to not let fear stop you but be smart and strategic. Don't be afraid to dream."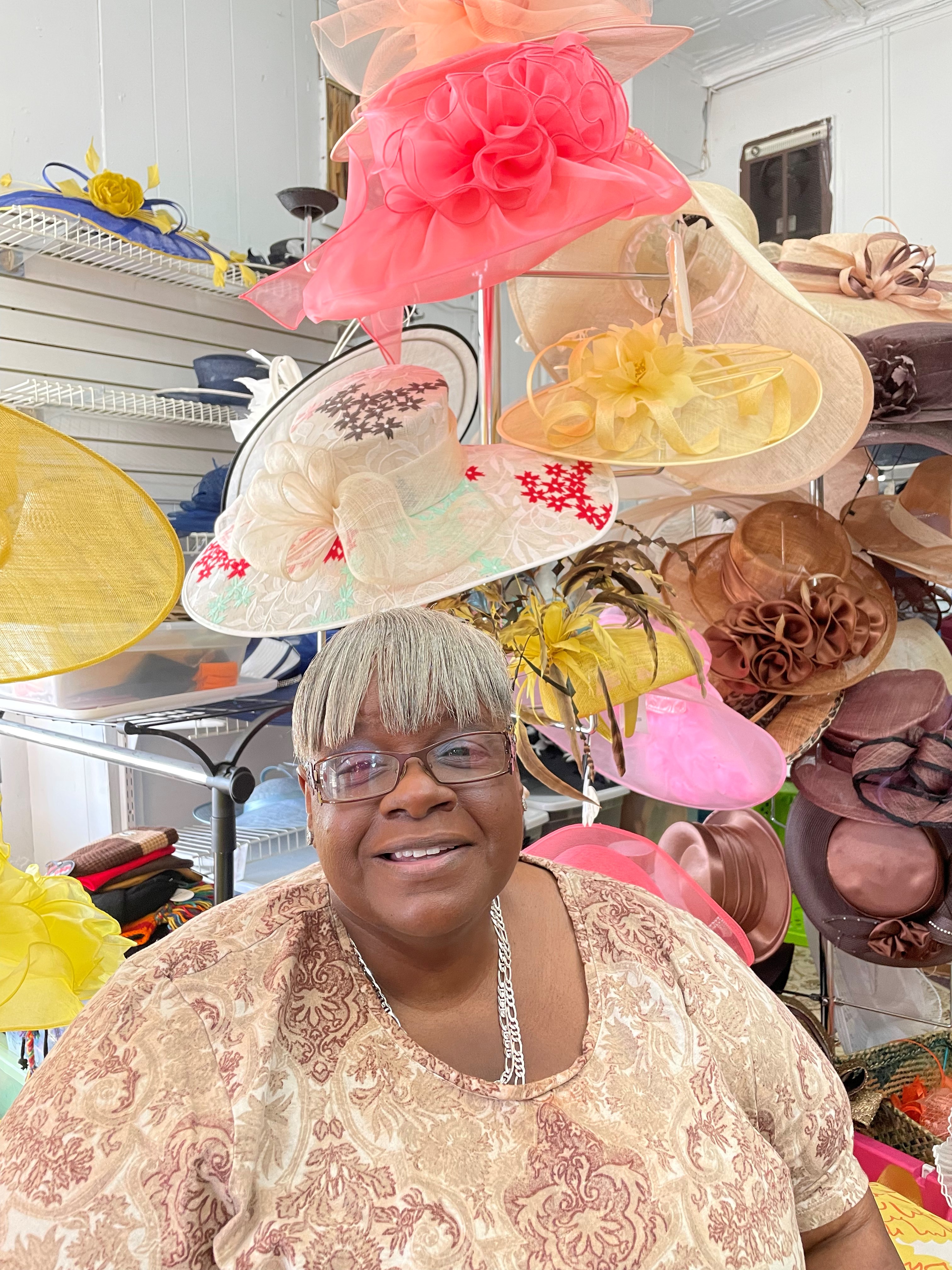 Tops of Olde Town owner Sheila Mitchell – "I have been in Del Ray for 33 years now. My mother purchased the store in 1987 on the corner of King and West so when we moved here we kept the name. At the time we opened there weren't many Black owned businesses. We've had our challenges but this business is based on prayer and we are continuing to do what we do best – sell hats and suits. We are busy for Easter, horse racing season, Mother's Day and Father's Day. My best advice to potential business owners is to make sure you have the capital to support the business before you even go into business."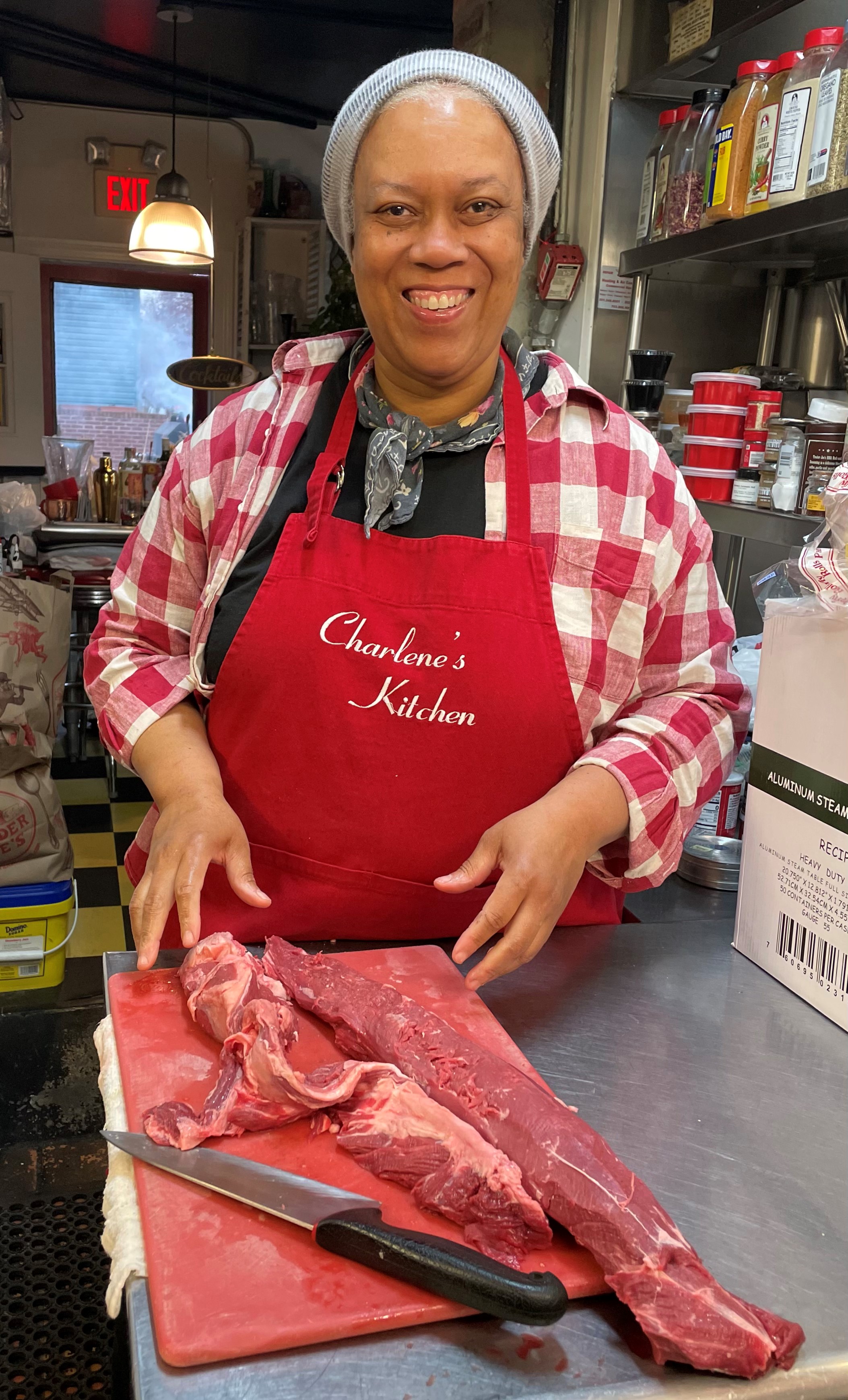 Charlene Henry of Charlene's Kitchen – "I have been doing this for 18 years. I provide catering and gourmet carry out meals. I also do floral designs and space design for events. My 'Charlene's Experience' includes design, set up, floral, and food layout. Staffing has been a challenge after COVID. As we are getting back on our feet and need staff, potential employees come to you with demands that are not realistic in the food industry, like 9-5 hours. My advice to potential business owners is to do passionately what you like to do. Don't let anybody tell you what you can't do or that you can't succeed."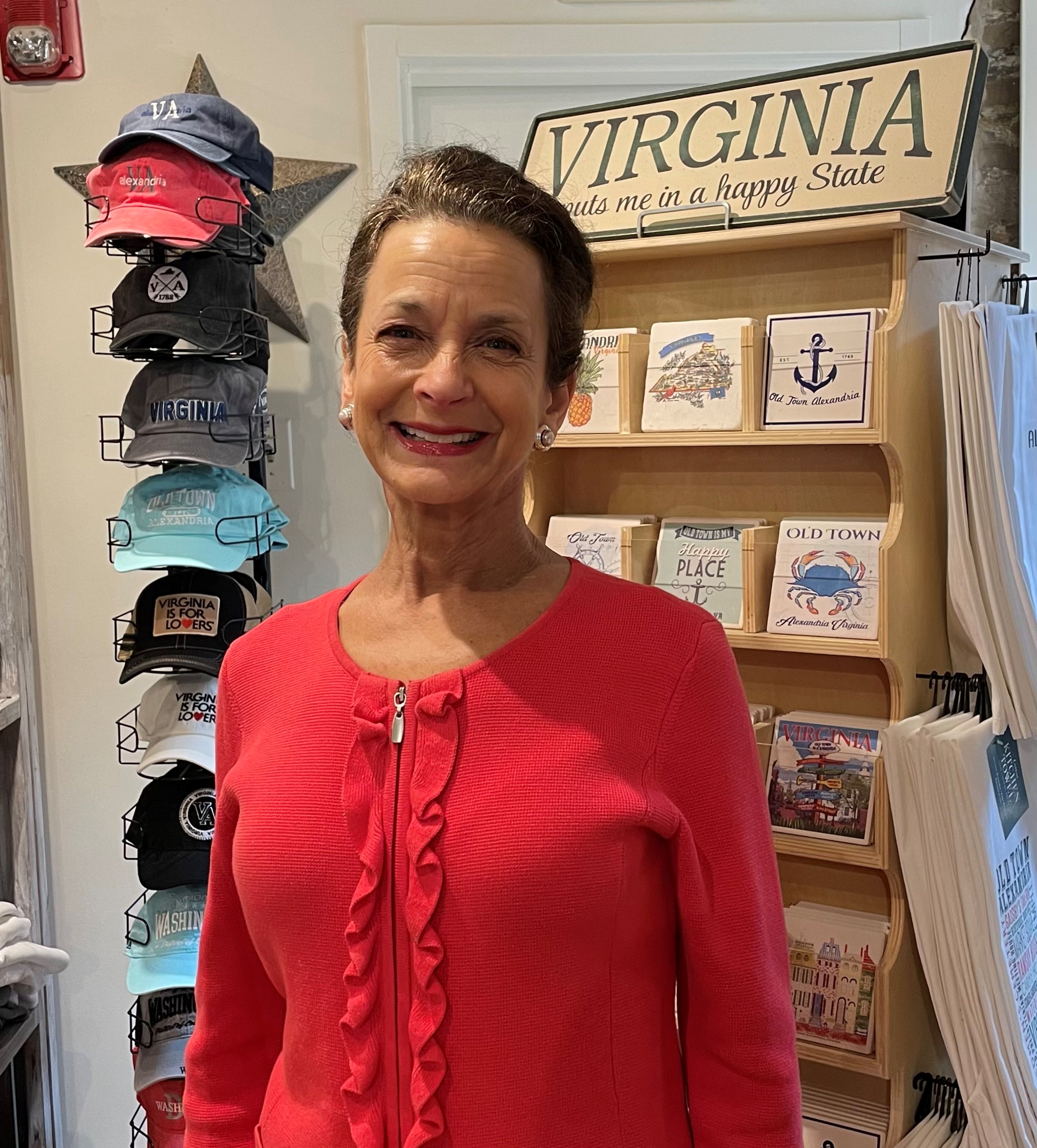 Valerie Ianieri of The Old Town Shop – "Necessity is the mother of invention. Five years ago I needed something that said Old Town or Alexandria on it and could not find it. The Virginia Shop went out of business, as did the Pineapple House. They had all closed. Alexandria is a little nautical, a little political, a little Americana, a little George Washington history, a little hospitality so I pulled in the best of those other small businesses and opened The Old Town Shop. We are now a place to get anything for regional gifts. Our biggest issue recently is the supply chain — we can't get custom product.  U.S. companies have had challenges getting materials and many of our vendors have gone out of business. But my advice to everyone is to pursue your passion and live your dream."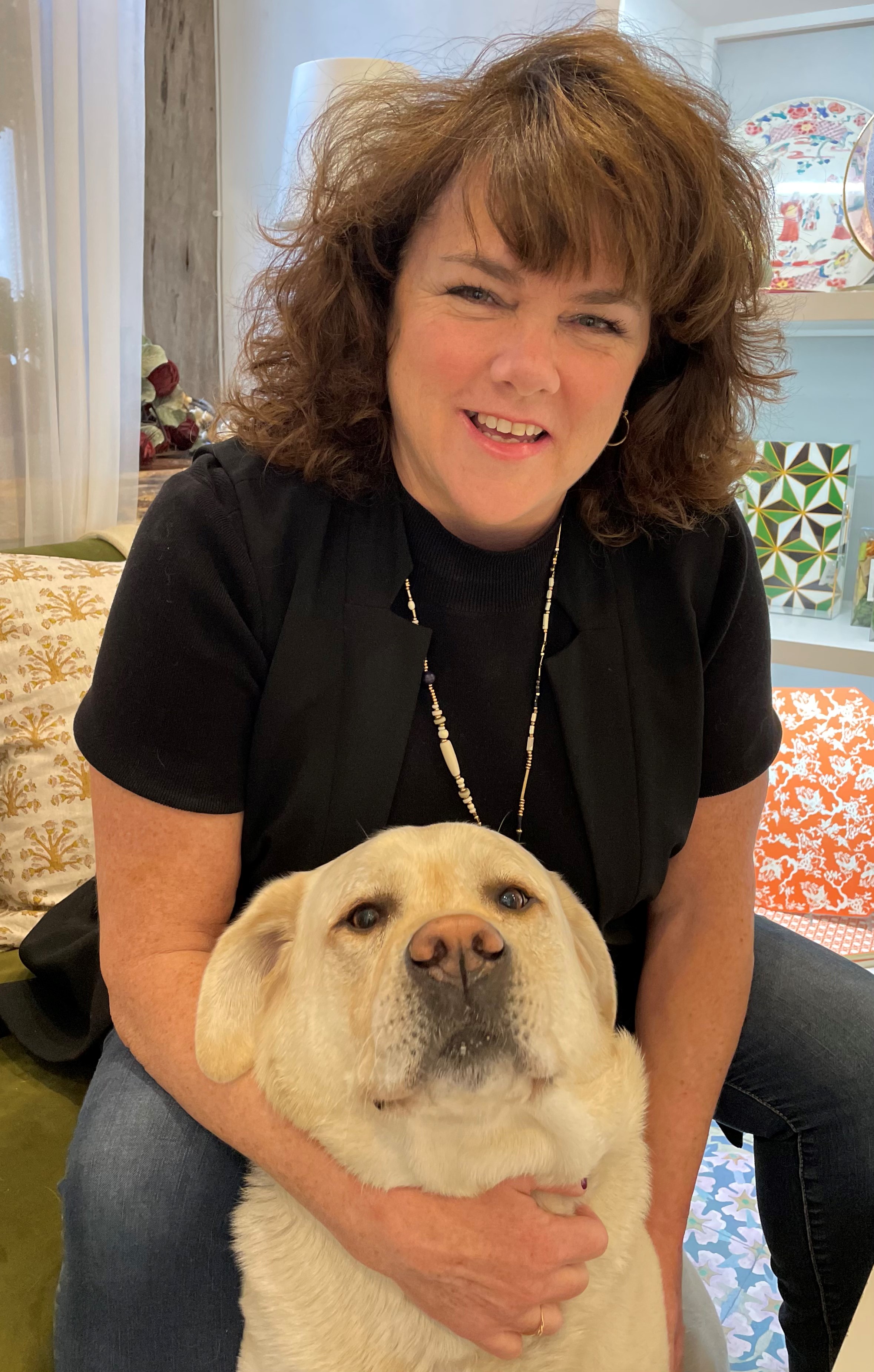 Boxwood owner Joanna Szczerban – "My mother had an art gallery in Florida that turned into a beach shop so I had the bug in me to have my own store. A friend had the store in here before me and when she was closing asked me to think about doing something myself. I looked at the space and knew immediately I needed to have it — it was my new baby.  It was scary when COVID hit. I remember crying when we closed our front door and locked it not knowing how long we would be closed. I didn't know how we were going to pay rent – we were less than a year old. When I listened to my phone messages the next morning, there were five messages from people wanting to buy paint and asking if we did curbside. Selling the Annie Sloan chalk paint is what saved our business. If you want to own your own business, my best advice is to research and go for it because it is so rewarding. It's a big high when a customer walks out happy."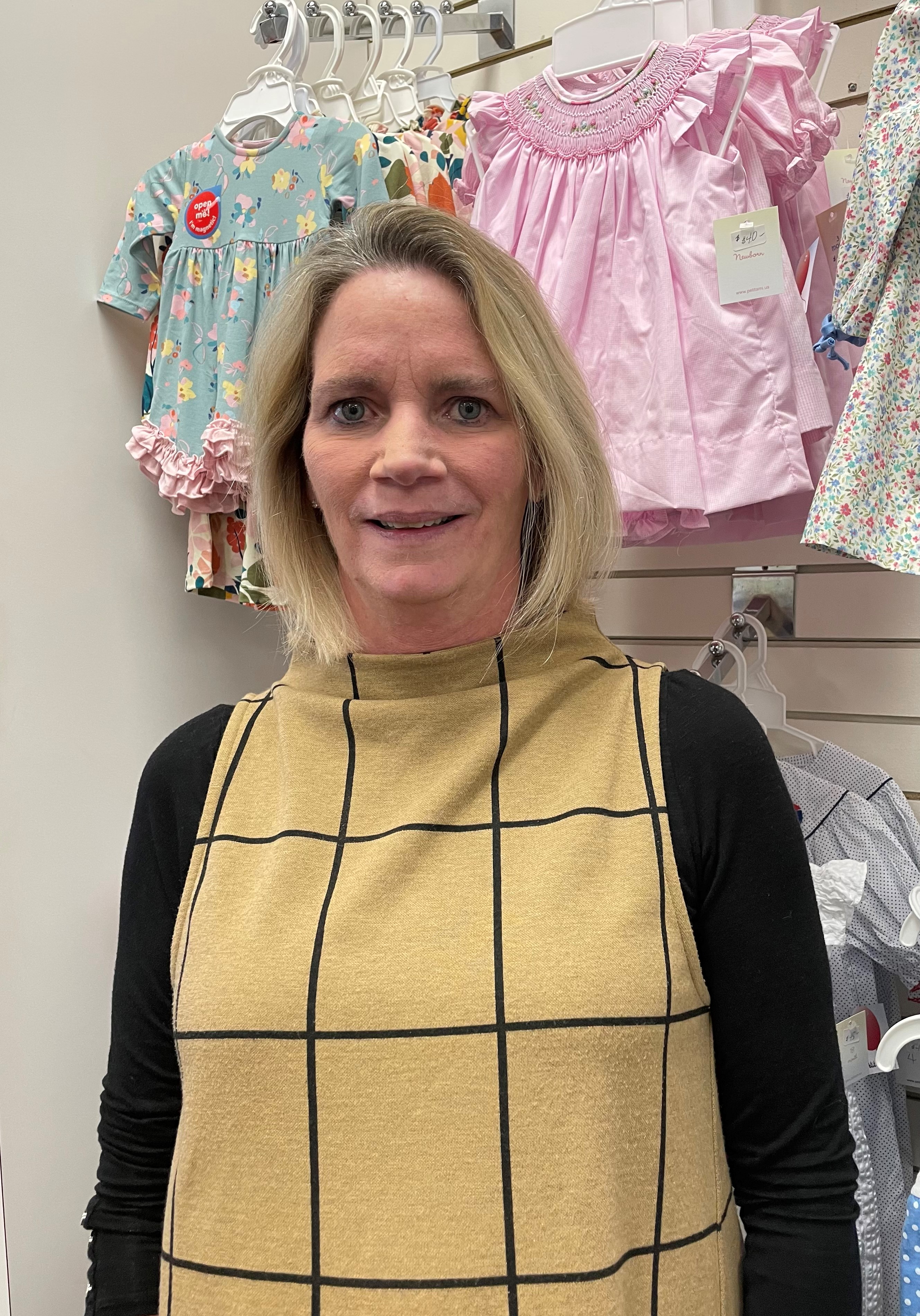 Robcyn's owner Meghan Herzing – "I have owned the store for three years after working for the previous owners. The shop has been in the Bradlee Center since 1986 in Bradlee and before that on Mount Vernon Avenue. We sell infant and women's clothing, Girl Scout and Boy Scout attire, school uniforms and toys. Taking over ownership just as COVID hit has been hard but this is what I always wanted to do. Everyone should follow their dream."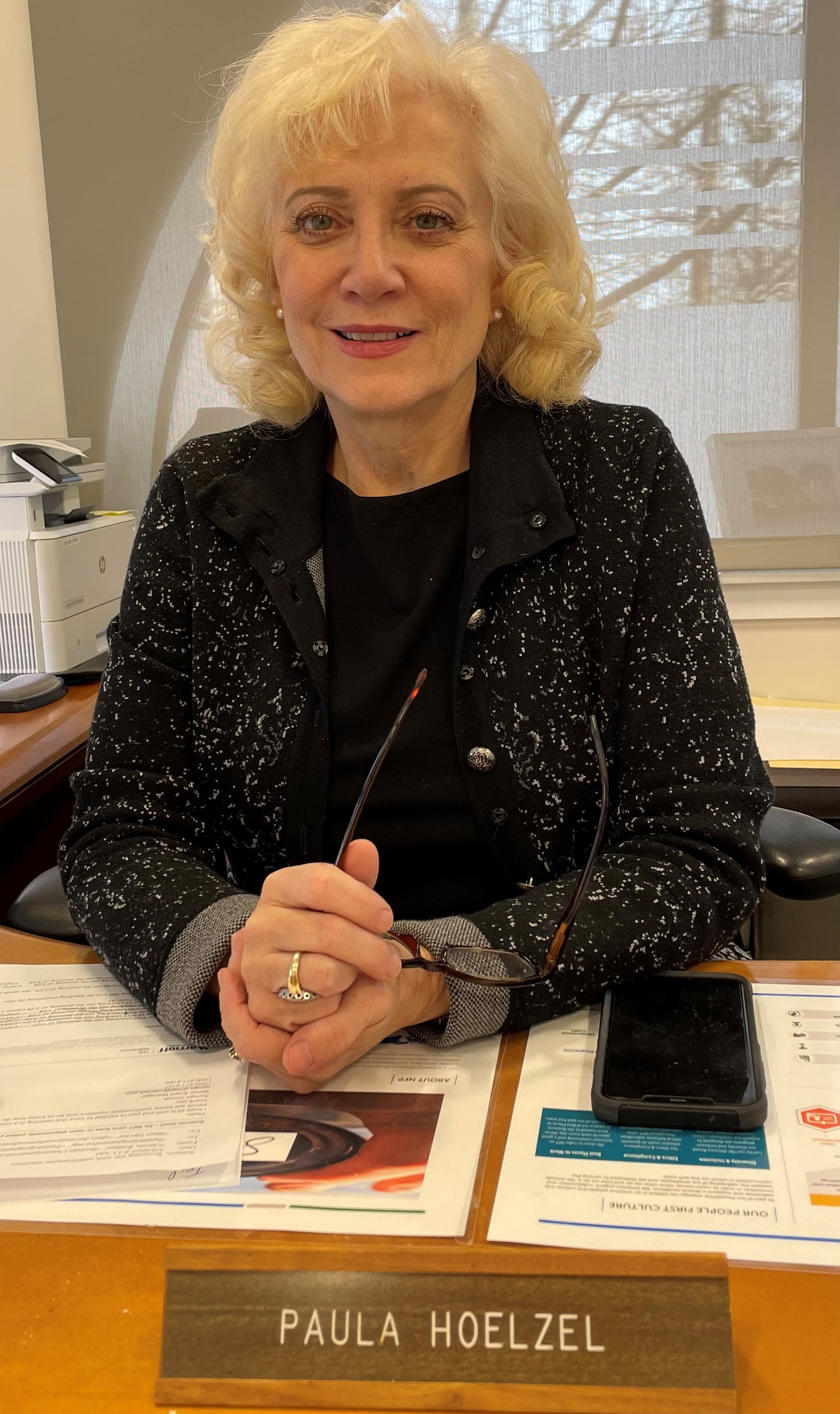 Purple Goose co-owner Paula Hoelzel – "I called my daughter 30 years ago and told her 'we're opening a store and you're going to run it.' I've always had an addiction to children's things and this seemed like the perfect fit. It began so my daughter would have some kind of career and the social side of running the shop really suits her. We started out as consignment but now carry the top boutique lines of children's clothing. If you come into the store you'll see that it's more than a store, it's an addiction. It also gives us something to do together and keeps a great relationship."

Credit: Source link