On a pleasantly crisp September day, three women walked along Broad Avenue, pausing at Broad and Banks Seafood.
They went inside, presented the manager behind the counter with a flyer and launched into a spiel they had already run through several times that day: During school hours, will you agree not to serve or employ people of school age? And if you see a student lingering, will you call the truancy center?
Nick Nguyen nodded. "I like what you guys are doing," he said.
About 20 district employees and community stakeholders fanned out across the city on Wednesday distributing flyers and speaking to business owners about the role they should play in encouraging kids to stay in school, part of the latest NOLA Public Schools push to address absenteeism.
"We know that there's a history of businesses hiring students to work during school hours and they can be instrumental in turning them back to school," said Shannon Perry, the director of the office of student support and attendance.
Focus on attendance 
During the pandemic, when New Orleans police suspended their practice of truancy checks in part because it was difficult to determine students' schedules with virtual learning, schools reported high levels of student absences. 
High-profile crimes committed by teenagers renewed focus on the issue, though district officials have stressed that a very small percentage of students skipping class are engaging in criminal acts. School leaders and city officials began meeting regularly about truancy last school year and NOLA Public Schools Superintendent Avis Williams, Mayor LaToya Cantrell, and New Orleans Police Superintendent Shaun Ferguson announced a plan to deploy 12 resource officers to schools and implement a better system to track data.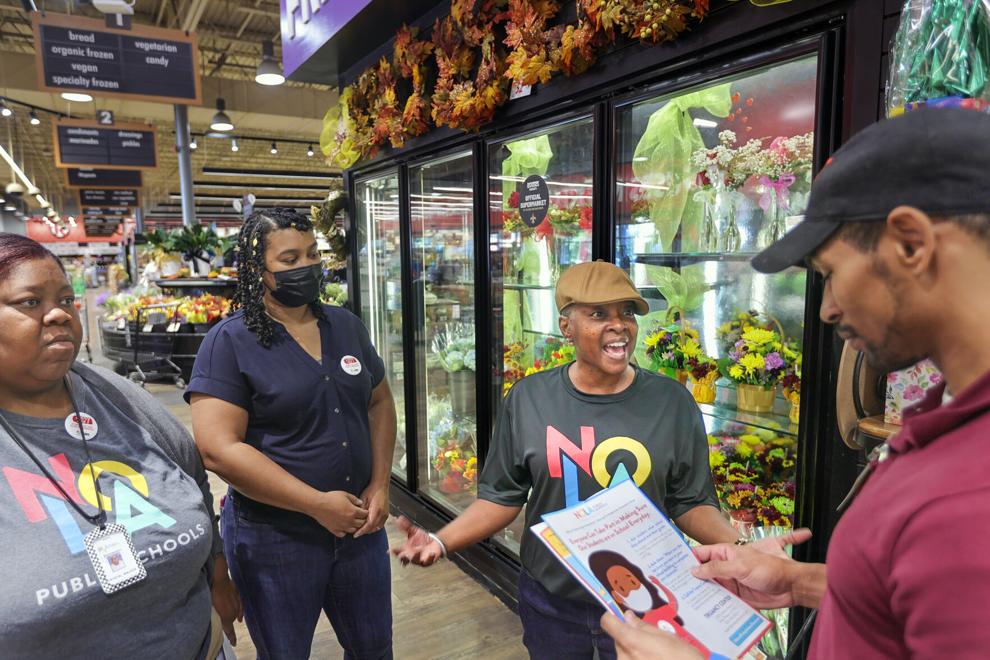 The Michael and Susan Dell Foundation gave NOLA Public Schools grants totaling $700,000 for a data system that would act as an early warning system to tip off district officials when students are in jeopardy of not graduating based on poor attendance, school district  spokesperson Taslin Alfonzo said.
Currently charter networks report attendance data to the state, not the district.
Quo Vadis Sylve, a spokesperson for the KIPP charter network, said it shares annual and daily attendance data with the district to "help identify common solutions and additional resources."
KIPP's attendance levels are 20% higher this year than last year at the same time, or about 90%, she said.
The network hired social workers to focus on attendance and has used personal phone calls and home visits, as well as incentives, to address the issue. For example, at John F. Kennedy High School, students who have perfect attendance and no detentions this week will be able to go on a field trip on Oct. 5. 
How it works
When a person calls the truancy center to report a student out of school, a truancy officer is dispatched and brings the student to the truancy center at 2405 Jackson Ave. There, a social worker works with the student to find out why they're missing school and what steps can be taken to fix the problem.
Perry acknowledged that some residents may feel wary of calling NOPD, and said the truancy center is an alternative.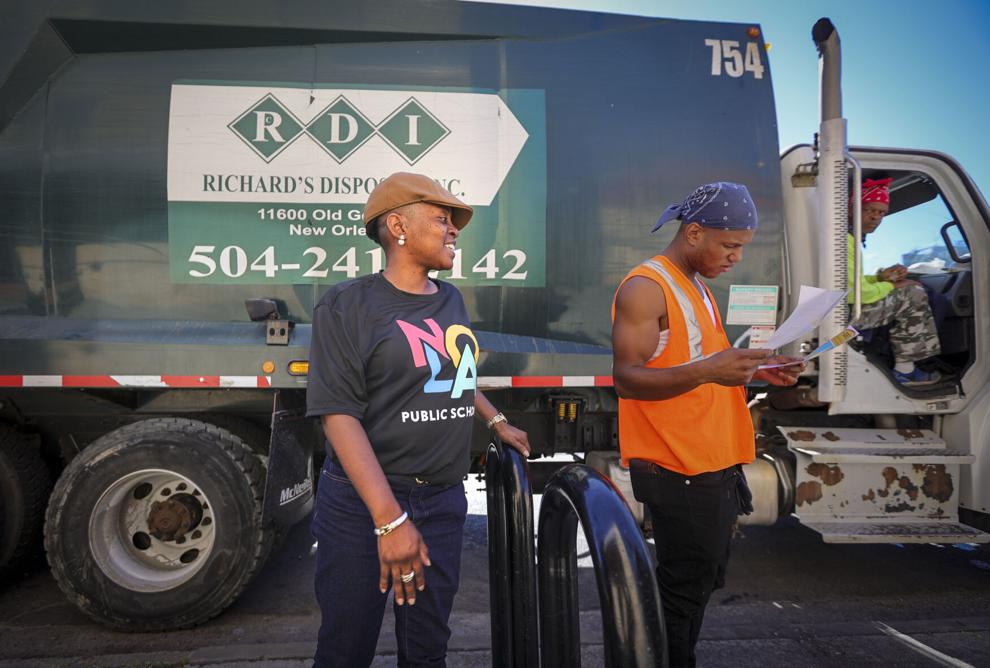 In the 2020-2021 school year, the office responded to nearly 2,000 truancy check requests. The following year, because of a reduction of staffing and in an effort to curb high school dropouts, the office only responded to truancy requests for grades 7-12. This year the office responded to calls from all grades.
Perry said she believes a communal approach will boost school attendance.
"It's not just our office, it's everybody's concern," she said.

Credit: Source link