These women entrepreneurs are changing the course of the healthcare industry by providing
personalised solutions to women. Read on.
Women are often the primary caregivers of the family, but with  restricted access to healthcare themselves. For aeons, our bodies have been controlled, and not much has changed even today with women in parts of the world still fighting for their abortion rights and bodily autonomy.
However, there are a few female entrepreneurs who understand these struggles all too well which is why they created companies that are attempting to make healthcare accessible to women without judgements.
Women often find themselves engulfed in problems related to menstruation, pregnancy, sex, and not everyone can speak to an expert as and when they start experiencing discomfort.
These femtech founders have brought a positive change in the past few years. With their constant efforts, several women have started to take charge of their bodies and health. Let's find out more about these women.
Vaishnavi Chintalapati
Image Courtesy: LinekdIn/vaishnavichintalapati
Vaishnavi Chintalapati founded Hera in 2020. It is a startup that offers health checkups and clean products to women. They have experts to talk about menopause, periods, pregnancy, and intimacy issues. They ensure privacy and offer advice without a condescending tone.
In a Business Standard report, she said that her startup helps women in three stages. First, it offers relevant information, second, it provides them with useful products, and third, it makes them feel like a part of a community where they can share problems and seek help.
Sachee Malhotra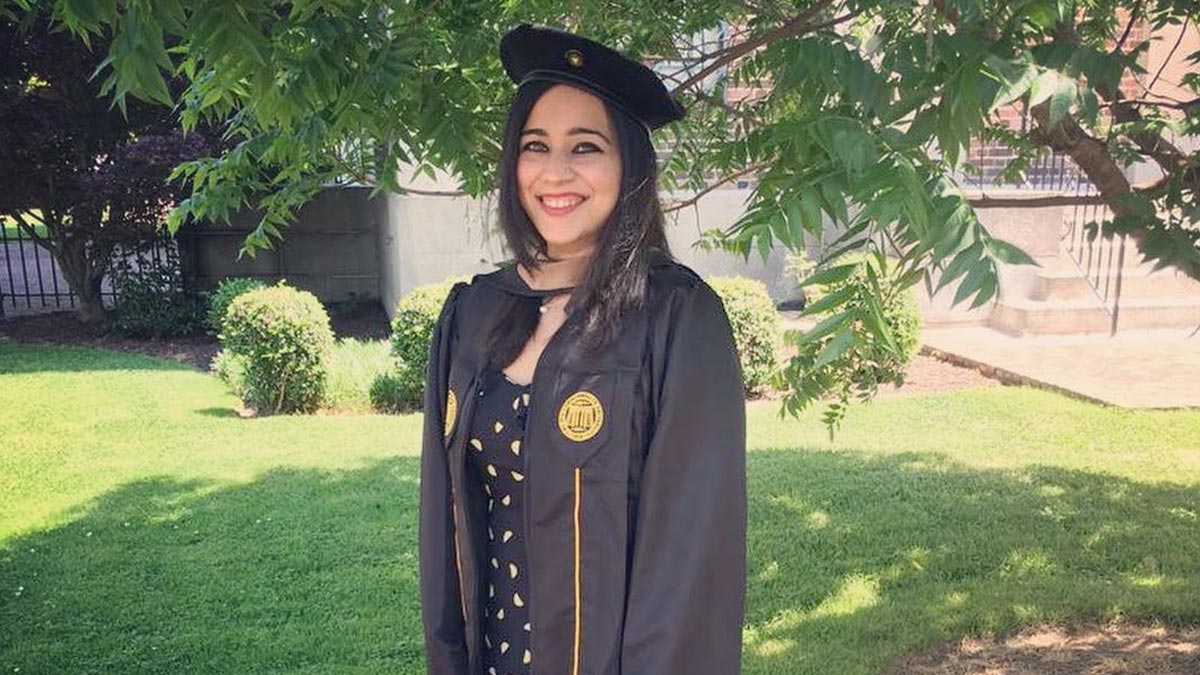 Image Courtesy: Instagram/sachee22
After dealing with PCOS, body shaming and sexism, Sachee Malhotra founded That Sassy Thing, a sexual wellness brand. PCOS can also cause other health problems like painful intercourse, excruciating cramps during periods and vaginal dryness. And many women aren't aware of this.
Since Malhotra could not find products that could help her combat the problems she made it a mission to do better with her brand.
Now her brand sells intimate washes, lubricants, period cramp roll-ons and oil. Their marketing strategies also include women of every shape and size.
Rajpreet Kaur
Image Courtesy: LinkedIn/rajpreetkaur
Rajpreet Kaur founded Say Cheese as a holistic wellness platform for women. The brand offers women a platform to become life coaches, wellness coaches, counselors, etc. It also offers women to share their stories and seek help.
She founded this company to make it a go-to place for women for anything. Say Cheese is where women get financial, relationship and health assistance to identify the root cause of their problems and work towards building a happy life.
Don't Miss: Vaginal Health Problems You Shouldn't Ignore
Achitha Jacob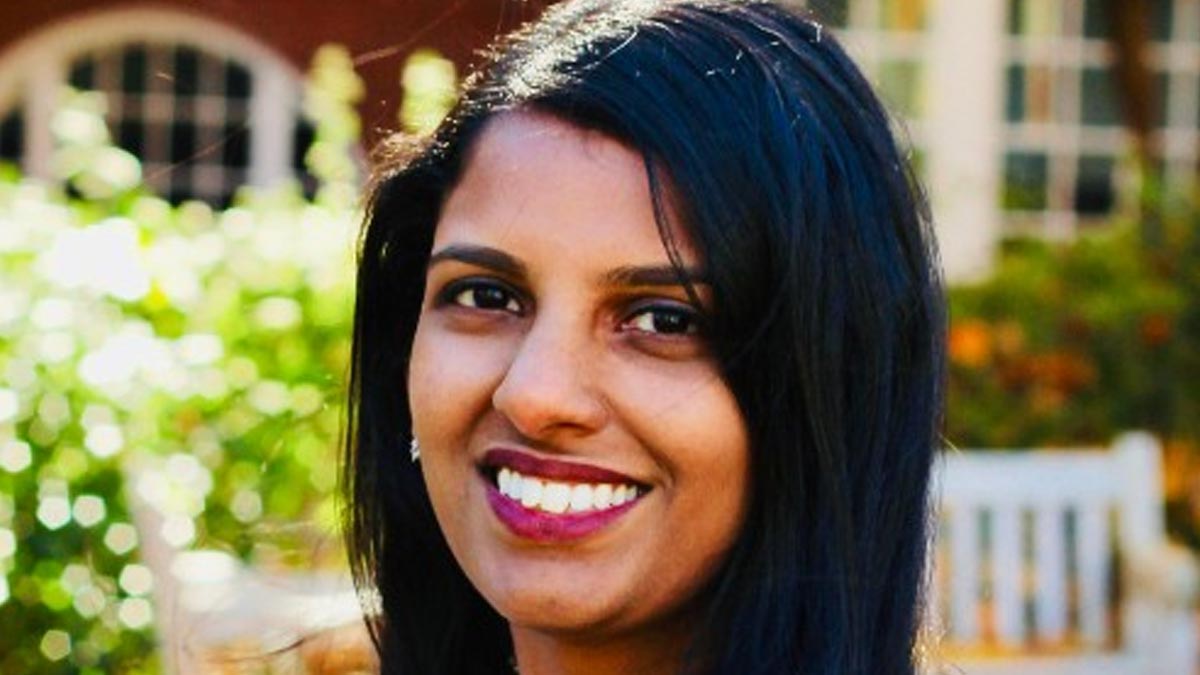 Image Courtesy: LinkedIn/achithajacob
Achitha Jacob is the founder of Proactive For Her, a healthcare startup that helps women deal with clinical issues related to sexual health, PCOS, hair, skin and other issues.
In an interview with Business Standard, she was quoted saying, "We believe all women should have access to the best medical experts, who have a patient-centric, liberal and empathetic approach towards women's health issues."
The experts on the platform treat a spectrum of women and offer them personalised solutions.
Don't Miss: What To Do When A Menstrual Cup Gets Stuck Inside You
Evelyn Immanuel
Image Courtesy: LinkedIn/evelynimmanuel
Evelyn Immanuel started Ava in 2019 intending to provide women solutions for menstrual health issues, mental health queries and more. The platform caters to chronic health conditions and offers a holistic wellness approach.
Speaking to Your Story, Immanuel said, "At Ava, we picked polycystic ovary syndrome (PCOS) as our first beachhead. One in five women in India suffers from the issue that comes with an array of problems like acne, irregular period, hirsutism and weight gain."
Did you like this article ?
Credit: Source link