Being a #BossGirl is more than just being an entrepreneur. It's also about dressing the part.
We often forget the importance of a first impression. If we don't make it count, than there might not be a second one. Therefore, it's important that the first impression is a solid one. Wearing the right outfit is crucial when it comes to first impressions. After all, it's the first thing people see before you even open your mouth. So, it's important that you're wearing an outfit that makes a statement. You want to show that you're in control and you mean business. No matter your style, there are certain outfits that you should own. That being said, we've put together a list of outfits that every #BossGirl should own to make a solid impression.
The Statement Dress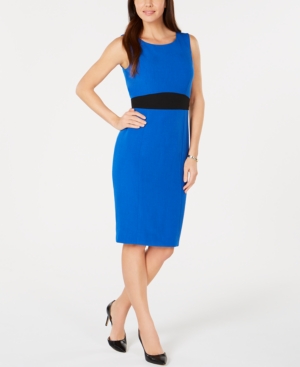 There comes a moment in every #BossGirls life where she needs a statement dress. Whether it's for an important meeting with potential investors, a once in a lifetime networking opportunity or an important presentation, you want to make sure that you're standing out. You're looking for something different than the regular work suits or the simple black dress. You want the WOW factor so you can be noticed. But you also want to keep things professional because it's business after all. So grab a color that you know looks good on you. It could be red, blue, green, pink. Get that dress that isn't too low cut and is just the right length and rock it!
The Blazer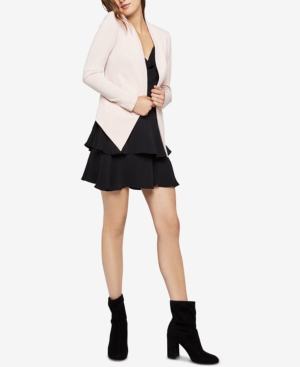 Every girl needs a blazer. A blazer has the gift of turning any outfit into business appropriate. That's why it's always important to keep it with you at all times. Whether it's in your car or at the office, make sure it's close by because it can save your life! Unexpected meeting with big shot executives but you're not exactly dressed for it? Grab your blazer and you're good to go! The right blazer can go with pretty much any outfit. You're wearing jeans and a t-shirt? Put on your blazer and instantly you have the whole casual work wear going on. The dress you're wearing is a little to low cut and snug for a meeting you need to attend? Your blazer will hide the cleavage and make you look like a professional business woman instantly! Don't believe us? Try it!
http://ad.linksynergy.com/fs-bin/show?id=z57KGn*/h8U&bids=467035&type=3&subid=0
The Black Dress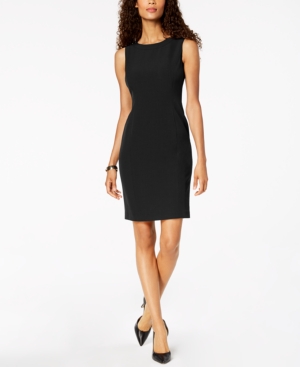 The black dress is essential. It's basically your best friend. Having a black dress is perfect for pretty much any work event. You're never overdressed or underdressed with a black dress. Dress it up with a bold lipstick and accessories. Or dress it down with flats. If you're unsure, play it safe by keeping accessories to a minimum and wearing simple black heels.
Black Pumps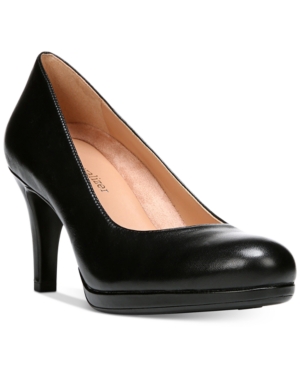 Black pumps are essential. Nothing like a nice pair of heels to boost up your confidence and have you feeling like a million bucks. They can instantly dress you up in a matter of seconds. And the best part is that they go with pretty much anything. So always make sure you have them close by if you want to switch into executive mode.
The Pencil Skirt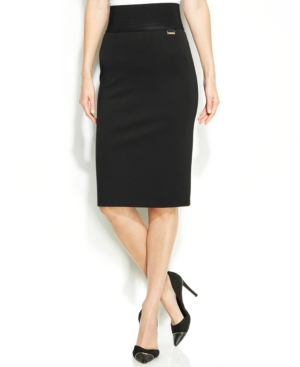 Another must for #BossGirls. I mean other than the fact that we look hot in them and they accentuate perfectly our curves, pencil skirts are just perfect for any business attire. Obviously they are not the most comfortable piece of clothing that you will own, but they are always good to have because you never know when the situation arises and you will need one.